Boiler Breakdown & Repair Rugby
We can repair boiler breakdowns quickly and get your house feeling like home again.
It might not be as bad as you think!
If you discover that a problem with your boiler is leaving your home without hot water or central heating you might start to fear the worst – but more often than not it probably won't be as bad as you think. At Custom Heat we've been repairing broken-down boilers for nearly 40 years, and in our experience most issues can be resolved with a simple fix – and more importantly won't end up costing you the Earth.
We also pride ourselves on keeping our vans exceptionally well stocked, ensuring we have the best chance of fixing the fault on the first call-out and getting your house back to feeling like home again as quickly as possible.
Fully accredited, for your peace of mind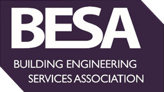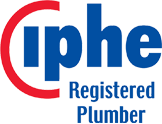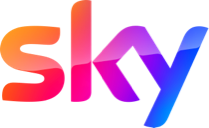 Get peace of mind with Care Plans
There's never a good time to lose your hot water and central heating, and when it happens it can disrupt your whole family. Our Care Plans are designed to provide you with peace of mind all year round from as little £11 per month.
For a full list of our terms and conditions for all of our Care Plans please navigate to the Care Plan section on the website to find out more.
Care Plans
Take a look at our boiler breakdown reviews from TrustPilot
How much is the average call out?
The cost of repairing your boiler will depend on the nature of the fault. Although we do charge a diagnostic fee, these charges cover the first hour of work, so if we fix the fault within that time, you won't have to pay a penny more.
Our skilled and experienced team of engineers pride themselves on being able to fix many of the basic things that can go wrong with your boiler within that first hour.
Book a call out online
Book a callout in 2 mins through our simple online process.