Renewables
Custom Heat are specialists in the installation, service and maintenance of Renewable energy technology in the Rugby & Warwickshire area.
We offer a variety of renewables such as Solar Thermal Panels, Ground Source Heat Pumps, Air Source Heat Pumps and we are closely monitoring the on-going development of Hydrogen Boilers too.
Our Renewable Energy Heating Solutions:
Renewable energy heating installations
Renewable Energy heating installations are supported by UK Government Funding under the Renewable Heat Incentive (RHI) Scheme, so is a cost-effective way to heat your home responsibly – with both the planet and your pocket in mind.
Making use of naturally derived energy sources, customers see a typical saving of between £55 – £80 per year.
We offer a 10 year guarantee on our renewable energy installations and provide an on-going service and maintenance package from £11 a month.
Book a Consultation
Fully accredited, for your peace of mind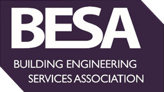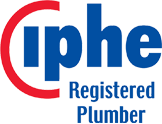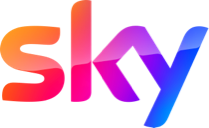 Government Funding
The UK Government offers a variety of support grants and financial incentives, to encourage UK homeowners to swap to more efficient renewable heating systems.
Types of renewable energy you could get support with at Custom Heat:
Ground Source Heat Pumps
Air Source Heat Pumps
Solar Thermal Heating
Eligibility
To assess your eligibility for Government funding for the Domestic RHI Scheme you'll need to give us a call to discuss your current home heating needs.
Book Consultation
Funding Calculator
If you are eligible, you can check out how much funding you could be entitled to.
Find out now
Book Consultation
Book a consultation in 2 mins through our simple online process.
Heating & Plumbing in Rugby & the surrounding area
Custom Heat's expert plumbers & heating engineers are available across the whole of Warwickshire and the surrounding areas: